January 19, 2017
Let's use sunscreens with natural mineral ingredients and cover up instead of using chemicals while we enjoy the sun and water.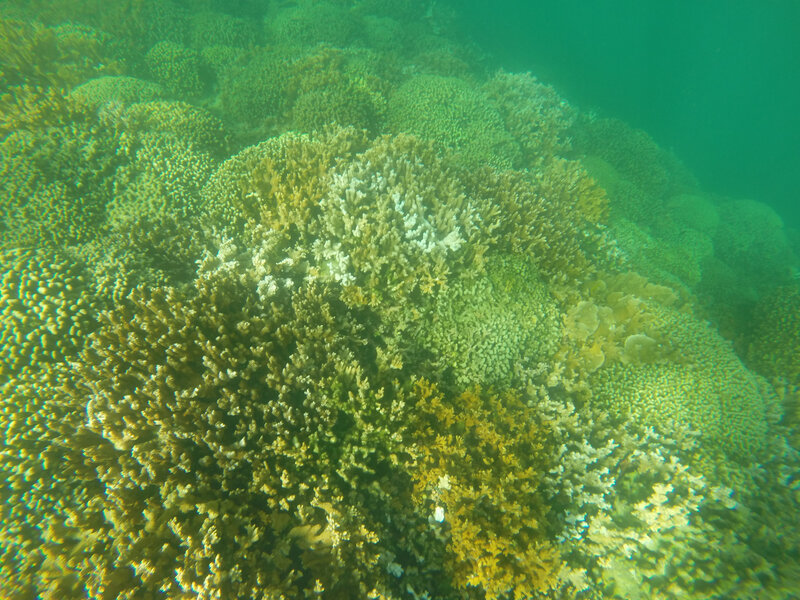 New research about sunscreen's damaging effects on coral reefs suggests that you might want to think twice before slathering it on.
Reports about the harmful environmental effects of certain chemicals in the water have been circulated for years, but according to the authors of a new study released Tuesday, the chemicals in even one drop of sunscreen are enough to damage fragile coral reef systems. Some 14,000 tons of sunscreen lotions wind up in coral reefs around the world each year.